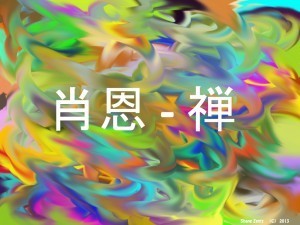 Hi,
Here is a new Windows 7 Theme created be me, Shane Zentz. It contains 18 photos created by me using photoshop. (the photos may be a little small 1024 x 768, but I will increase the size of the photos for my next theme.) So here it is, available to download at 4shared.com : http://www.4shared.com/file/F1QGG3tc/Shane-Zentz-Camo.html Go ahead and download it and try it out and feel free to let me know what you think of it.
Here is a preview of some of the included artwork photos by Shane Zentz included
in the theme:
Thanks for reading this post and for reading my blog!