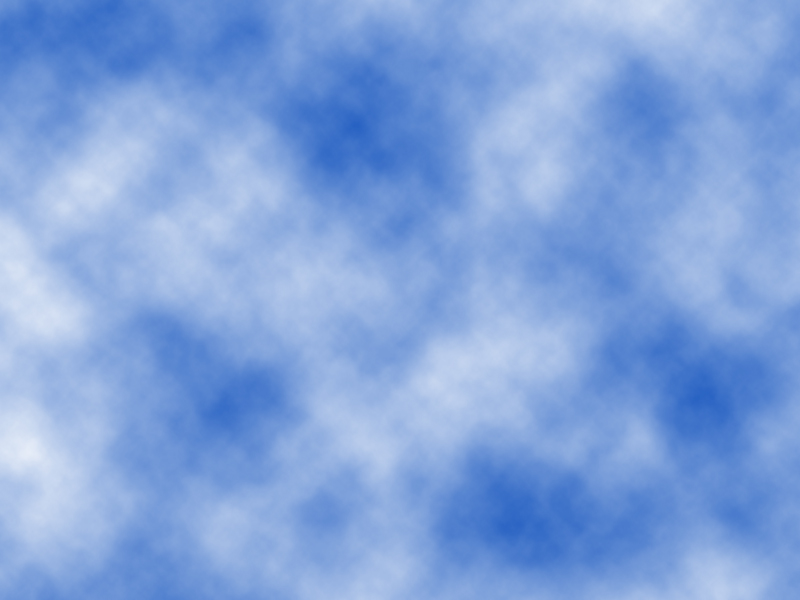 There are a lot of free storage websites on the internet today. Some offer free cloud storage while others offer traditional storage. Most are pretty decent, however each one offers different features. One thing that is common to all of them is that they limit the size of storage offered for free, as you would expect, since it is free. If you need much more space, you'll have to pay. This post looks at some of the differences and pros and cons of some of the most popular free online storage accounts. Read on to learn more:
Mega.co.nz
In my opinion the best of all of them is Mega. However, they are somewhat controversial and some may not feel safe or confident enough to backup their files to this website/cloud. I have to say I myself am a little skeptical as well, since I lost files on the previous mega.com after it was seized by US govt. However, their new service seems to be way better then before, for one they use AES encryption to securely transfer files, also mega does not store passwords or master keys (so they have no way of knowing your passwords or accessing your files),
Mega seems to be one of the most secure cloud storages available. They offer pretty good transfer speed, 50GB of space free, but there is the downside of bad publicity and feelings that site could be taken down by US for 'illegal sharing of copyrighted files'?
dropbox.com
dropbox.com is pretty popular and not controversial like Mega. However your free account will be limited to 2GB and they do not have the advanced security features like mega, but pretty good speed and they offer 2 GB for free. This one is just about perfect for most people to back up important files on their computers, such as word documents, tax returns, photos, and the like.
4shared.com
4shared.com offers 15GB free space per user, but they do not have advanced security features like mega and they will close your account if someone complains about a copyrighted file on your account. Other than that it is pretty similar to dropbox, just that they offer a little more free space.
hubic.com
I have to admit I don't know much about hubic.com, but I do know that they offer 25GB of cloud storage for free. I don't know much more about them than that, but you can try it out for free, so what do you have to loose?
Other free online storage sites
There are of course, others such as google drive and microsofts onedrive, as well as others. So if you know of other free online storage websites feel free to add them in the comments section…….